RÉSUMÉ

The intricate mind of a simple but creative wax head and the waves I rode along the way
IS DUCK A SEAFOOD?

Believe it or not I asked that question once. I was treated to a Chinese meal and it was my first time ever trying duck. After the meal, in the car on the way home, I decided to share that question. Little did I know it would later unlock years of torment and ridicule passed down by the people I so called mates.  As I rattled the last word, in a stupid melodic tone, I knew instantly I was fucked. The penny dropped. Engulfed by laughter, the audience to my new found glory quickly adjusted my theory and set me on the correct path. I was 15 at the time I asked that memorable question. It was around then I realised I should just stick to what I know, 17 years later this is what I know so far.
Skilled in digital strategy, branding, athletic apparel and team management. With a Bachelor of Design and Visual Communications from the University of Western Sydney. I'm highly proficient across the Adobe CC suite, MS Office, Keynote & Sketch whilst also being handy behind the lens.
I started my design career as an intern during my studies then gradually worked my way up through my career. I've been working in the industry for eleven years now and have been blessed that the majority of that experience has been within sports.
2016
PERFORM GROUP
Senior Designer
---
2014
SUPER RETAIL GROUP
Senior Designer
---
Current
SPORTS CREATIVE GROUP
Owner/Creative Director
---
2010
SOUTH SYDNEY RABBITOHS
Mid-Weight Designer
---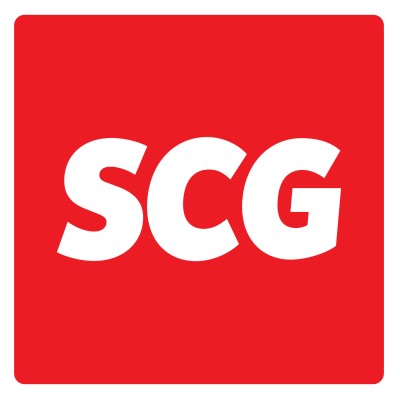 Creative Director / Owner 
Sports Creative Group
Feb 2012 – Present
Sports Creative Group are specialists in branding, design and marketing communications within the sports industry. Independent in both thought and size, we believe by working together great results can be achieved. Locally and globally we work around the clock to produce work for what matters most in sport.
Having spent eight years in the sporting industry with genuine and candid exposure to both consumer and retail advertising, I decided to launch SCG. Its has been a slow progression with many challenges but a progression none the less. I hope to grow and continue the success of the business into the future.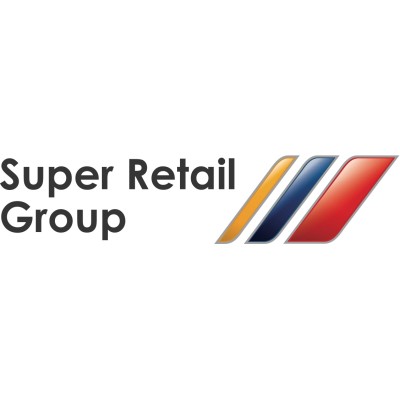 Senior Designer
Retail Group / Infinite Retail
Sydney, Australia
My role at Super Retail Group was to take full responsibility for producing high quality, engaging print and digital corporate artwork. Working across a plethora of brands such as the NBA, NRL & AFL I was able to freely create and explore within the boundaries of their guidelines. I was also responsible for the development of internal communication material that was used to drive engagement with key programs of work for Super Retail Group.
Part of my role also was to provide artistic direction to an offshore agency, ensuring the delivery of artwork in an effective and concise manner according to client/federation brand guidelines. As well as to implement and maintain content metrics as it pertains to the commercial propositions of the partner web stores. Including but not limited to: keeping accurate briefing data, assist in content planning, daily communication between teams, ensure/aware of daily content issues, supplier work load and liaison. This involved careful attention to detail, comprehensive planning and timely execution of marketing collateral to time-frame and budget.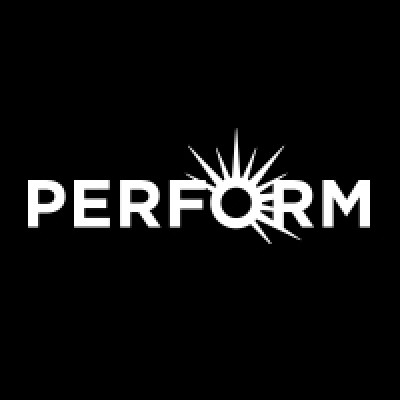 Senior Designer
Perform Group
Oct 2016 – Feb 2018
As a sole Designer in Australia I work independently in the creative process from initial ideas to delivery with additional support from XD team in the UK/US. I lead the creative direction for the Content, Media and Sales portals to drive creative excellence and help reach deliverables.
I oversee the work produced by other designers, offer feedback or advice, as well as to develop individual skill sets. I Work in conjunction with the XD team to provide insight, ideas and feedback on current or upcoming creative.
I have a solid understanding of required deliverables, and the ability to take responsibility for them. Communicating ideas and working with internal stakeholders to ensure all content is relevant and deliverers a joined-up message.
Mid-Weight Designer
South Sydney Rabbitohs
Mar 2010 – Feb 2014
At the Rabbbitohs my role was to provide design services for all offset and web projects across all departments. Support all design projects with adequate photography as well as to ensure photo touching requirements. Ability to deliver HTML/Flash artwork for use in web and eDM applications, web banners and game-day animations. Develop and project manage major marketing collateral including merchandise catalogues, player imagery, membership & corporate brochures.